Enjoy Our Products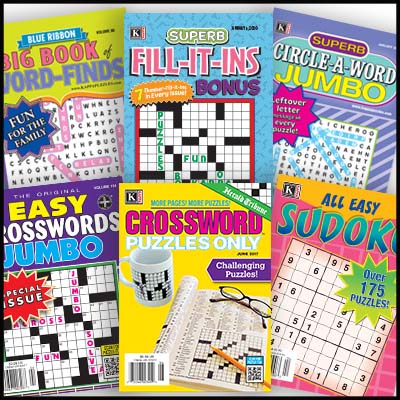 Kappa puzzles are the number-one choice with consumers with puzzle titles distributed in North America.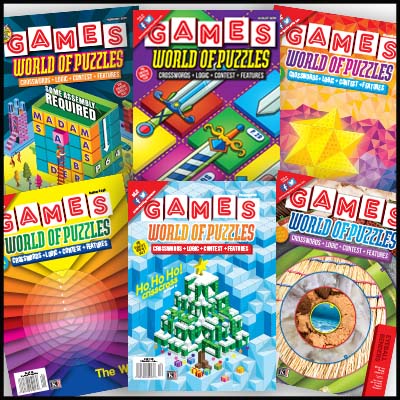 Games World of Puzzles is the premier game and puzzle magazine in North America.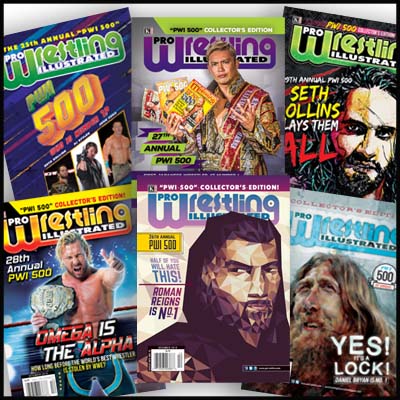 Pro Wrestling Illustrated has been recognized as the sport's number one magazine since its inception.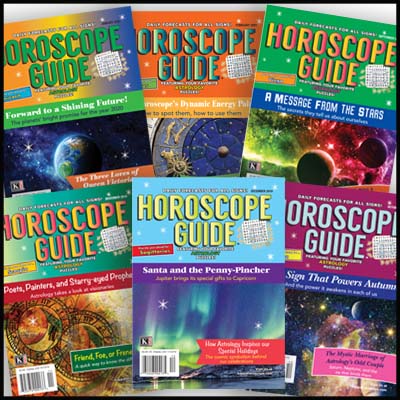 Horoscope Guide has more of everything you want in an astrology magazine, starting with detailed hourly, daily, weekly, and monthly guides written by professional astrologers.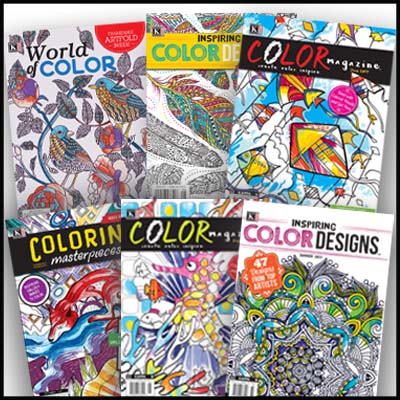 Coloring books? For adults? Believe it! Tap into the calming effect of putting color to paper. Our collections of breathtaking designs will both engage and inspire the adult mind.
---
Visit Our Affiliates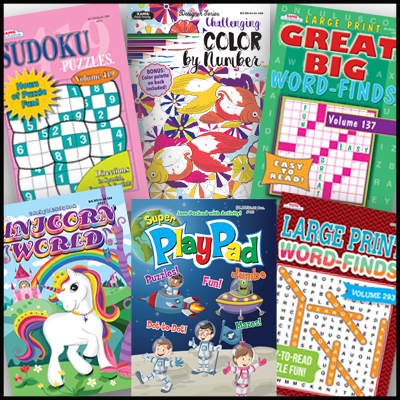 Kappa Books Publishers, LLC is one of the nation's top publishers of popular promotional products, specializing in coloring and activity, seasonal and educational books for children, as well as puzzle and game books, reference, board and novelty books for all.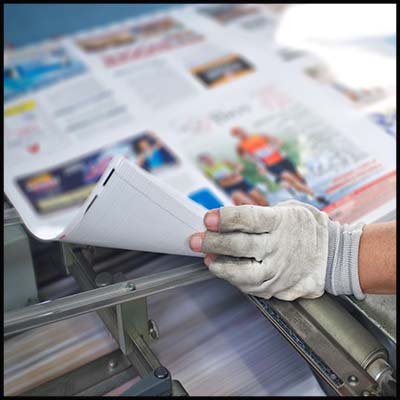 Kappa Print Management Associates is an award-winning manufacturer of magazines, catalogs, coloring and activity books, printed educational products, large-format maps and atlases, softcover books, and specialty publications.